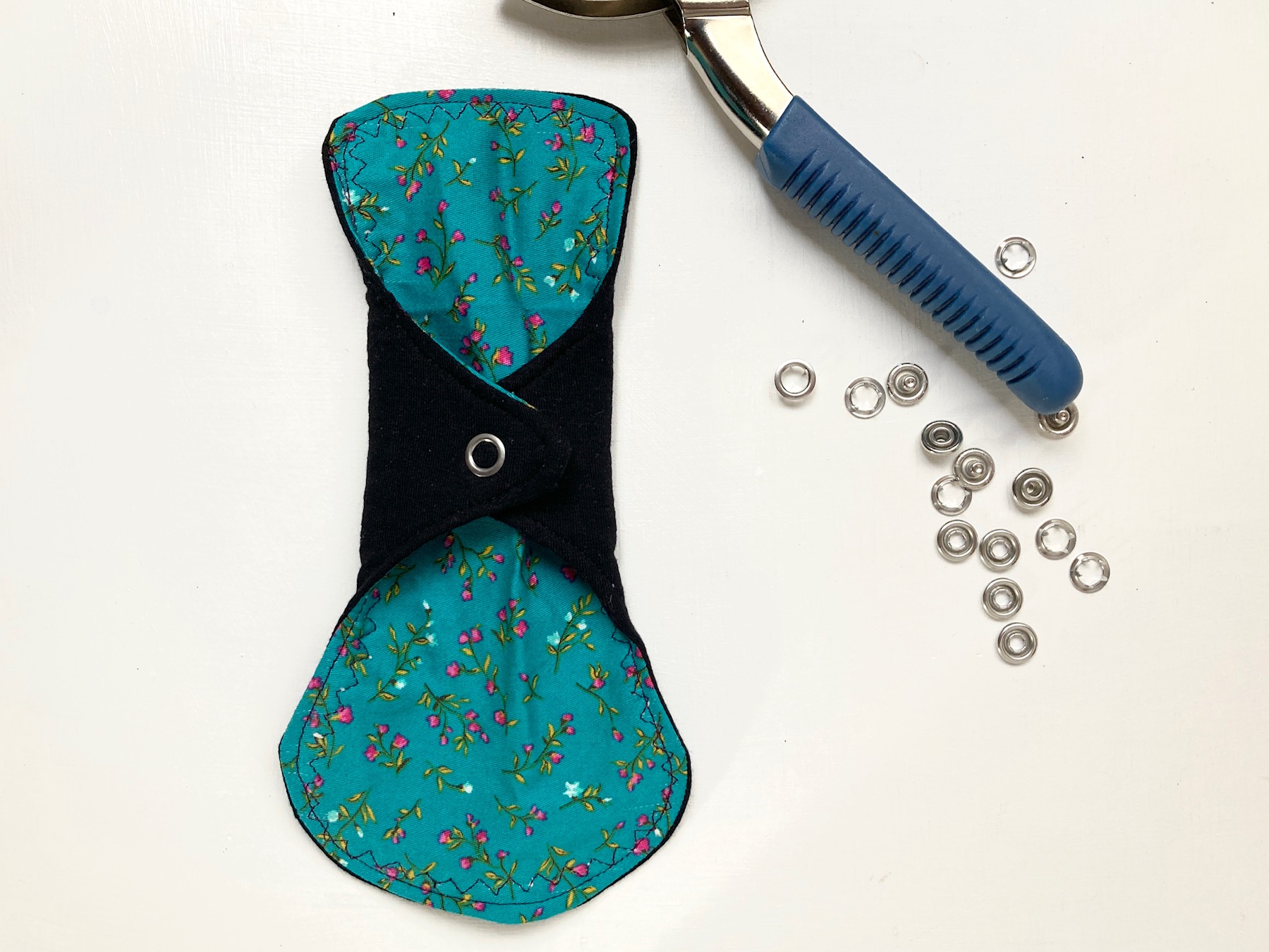 How to make menstrual pads (Free pattern)
This weekend I've been making menstrual pads for charity. An amazing charity called A girl at a time is asking for dignity kit donations for young girls in Sierra Leone. They would be thrilled with any donations sent to them. If you can send your donations by mid September (preferably before) then this would be amazing. Find out more about the charity here and the dignity kits they are asking for – General 1 — A Girl At A Time (SL)
I'm off on a trip tomorrow but I wanted to share a really quick tutorial before I went that I shared on Instagram. I'm also now sharing the pattern I created for free! This is a project that I really care about so really want to help as much as I can. You can download the pattern, print it out and get going straight away!
FREE Menstrual Pad Pattern via the link below
Please follow this tutorial for now, I will update with more details when I get back from my trip.
For the pad I used woven cotton for the outer layer (that goes against the knicker), Zorb for the absorbent layer and bamboo jersey for the layer against the skin. You can easily substitute the absorbent layer for towelling and the bamboo jersey for cotton.
I used a snap fastener but this can be substituted for Velcro.