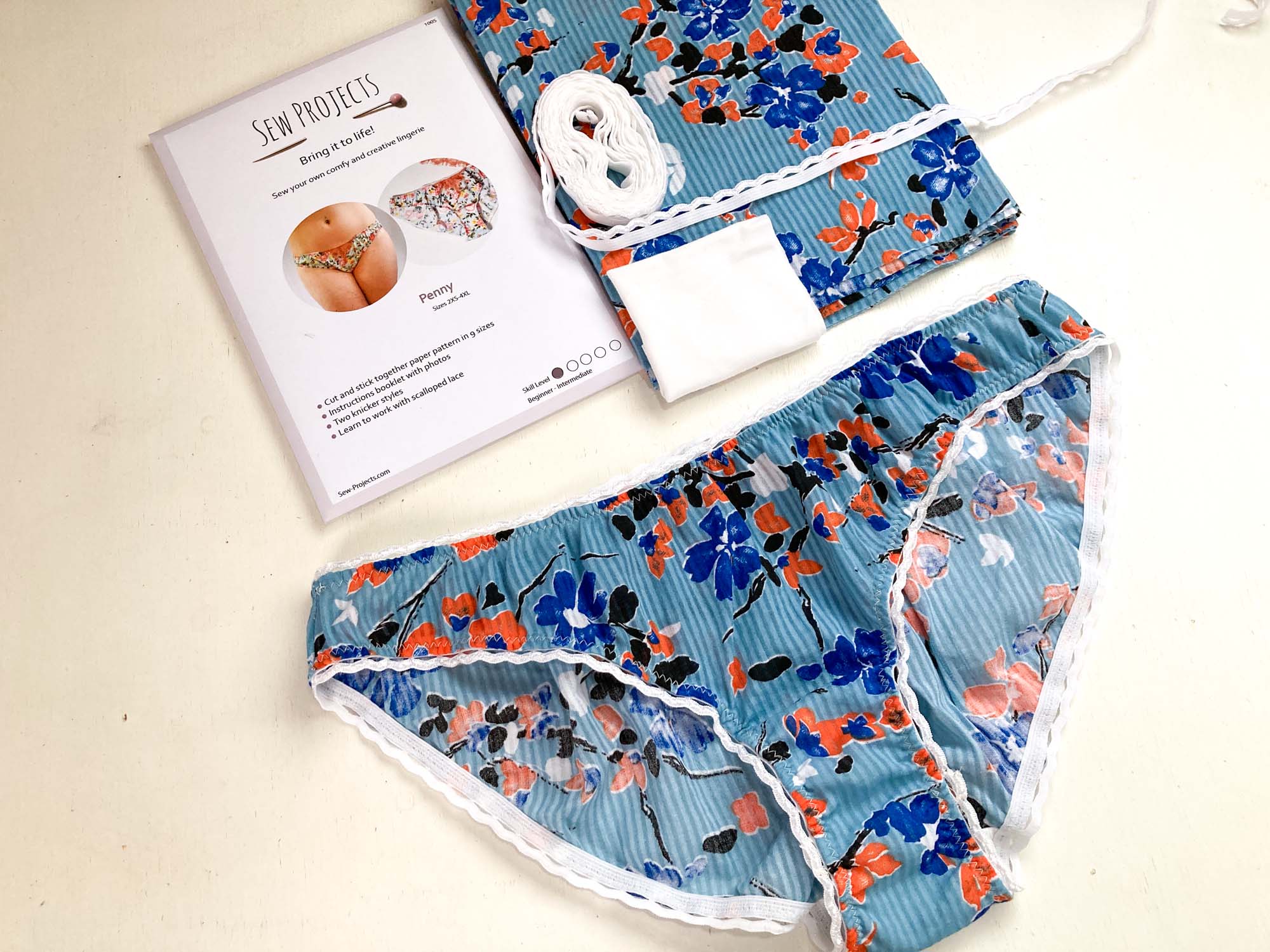 Lingerie Sewing Gift Guide – 8 gift ideas
If you need to buy a gift for someone who sews or has tapped into lingerie sewing then this is the perfect gift guide for you! I'll take you through the perfect gifts for lingerie sewer beginners or addicts!
1.Cutting Tools
Quality cutting tools make a world of difference for lingerie sewing! From a rotary cutter to shears, to applique scissors they make a lingerie sewers life so much easier! Last year I received from super sharp fabric scissors and I absolutely love them! Rotary cutters are also a winner with lingerie sewing. You can get difference size cutters, 45mm and 28mm. Both are great for cutting out small pattern shapes and they save so much time!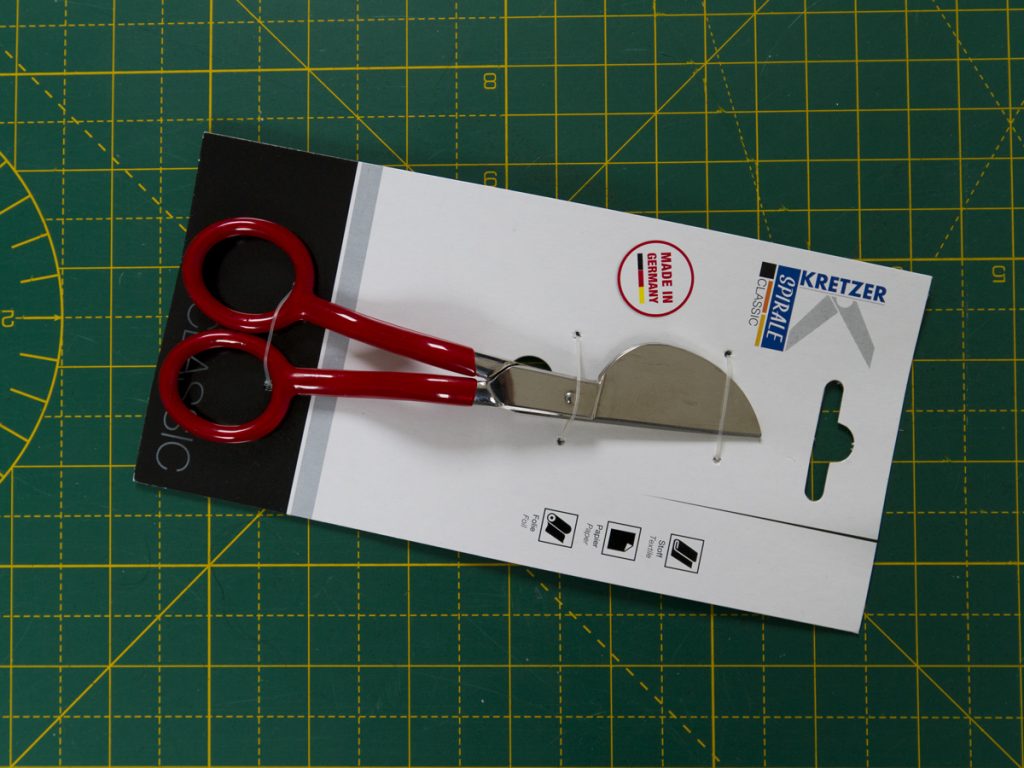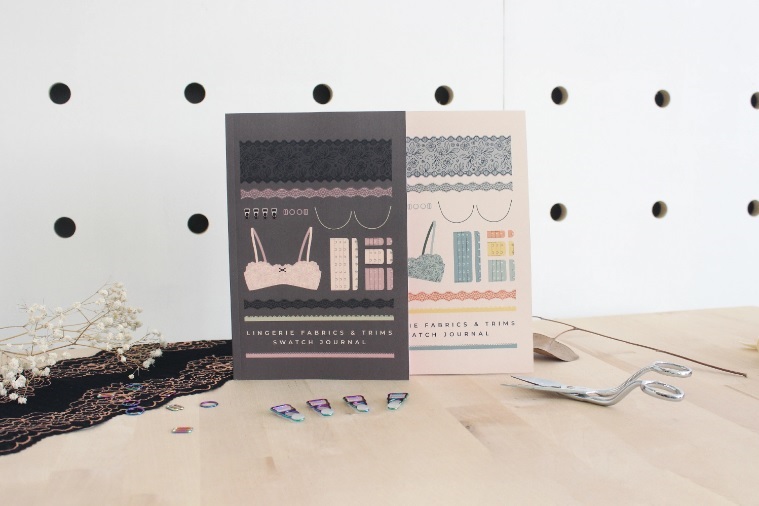 Tailormadeshop has just released this amazing new swatch journal. You can keep a swatch with all the info of the fabric and trim, how much it stretches by, where you bought it, what you can use it for and many other things in a handy journal. This is perfect for any lingerie sewer!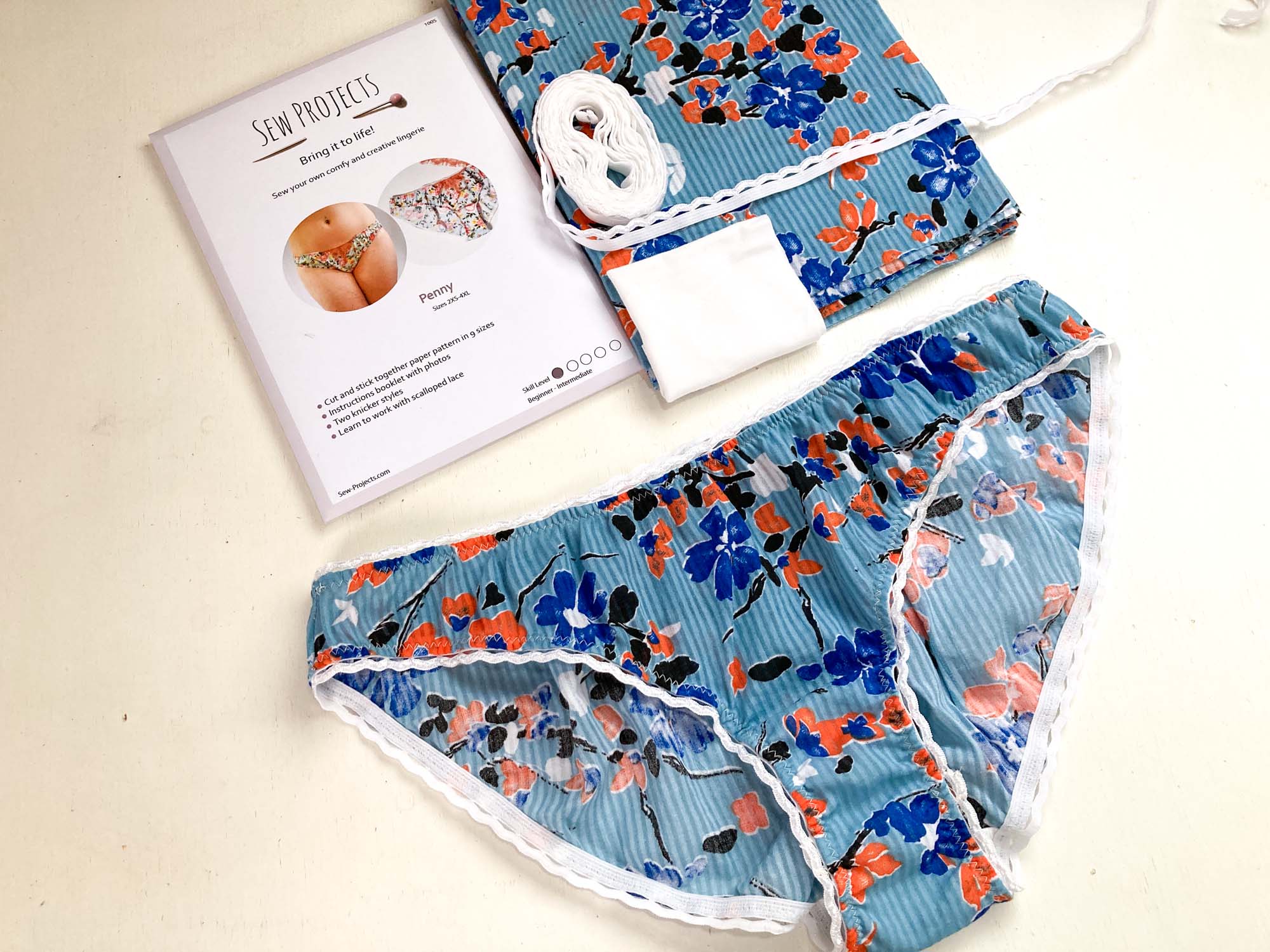 Beginner knicker kits are perfect as gifts for a sewer! They contain all the fabrics and elastic to make your kit and usually the pattern and instructions as well! I sell a selection of beginner kits right here on the shop!
4. Decorative Trimmings
A selection of decorative trimmings could be a great little stocking filler for a lingerie sewer! They already have lots of fabrics but they are missing out on those fine details! I love MacCulloch and wallis trimmings!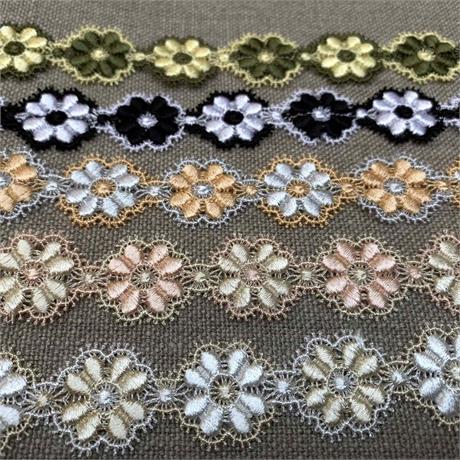 5. Gift Cards
Gift cards are the perfect option from a lingerie sewing shop if you know whoever you're buying for would love some extra funds for their lingerie sewing! Plus it saves the guess work for you! Many shops will have this option.
6. Sewing kits
Sewing kits whether they are for knickers, bras or bralettes are such a great option! Everything is ready for you to use so there's need to buy from lots of different supply shops, and plus everything will match! Sometimes there is even a preview of what the finished garment made up will look like, which is extra handy!
Madalynne has some lovely kits for her patterns. My favourite is this gorgeous red Maris Bra kit.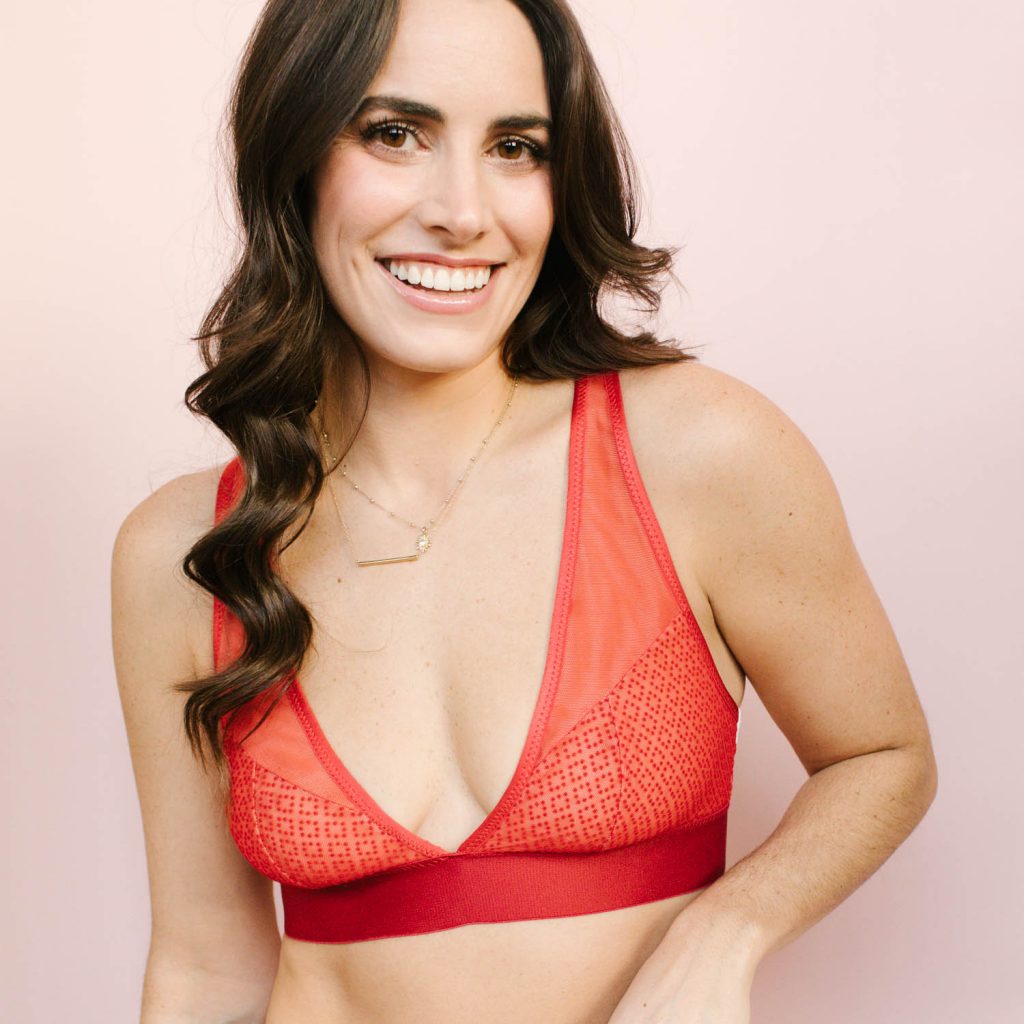 7. Laces
Lace is used very commonly through lingerie making, as it is super pretty and fits the contours of the body really well. How about a selection of stretch scallop laces for your lingerie sewing receiver!
SewMe has a lovely selection of laces.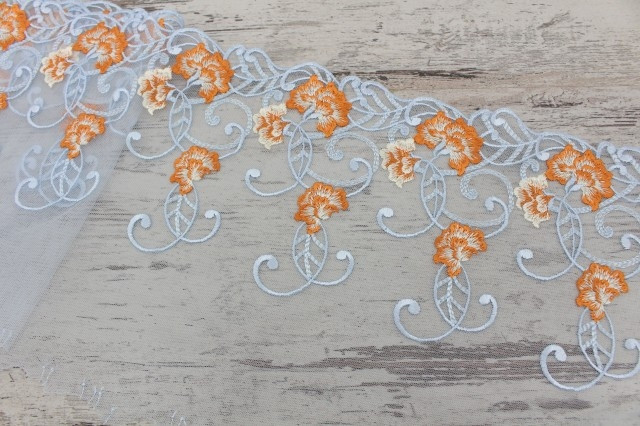 8. Handy Tools
A nifty tool can make so much difference to a lingerie sewers experience (Trust me!) The Mad Cutters on Instagram has some great tips for nifty lingerie sewing tools including using glue to baste on hook and eyes fasteners like this Prym Aqua Glue Marker.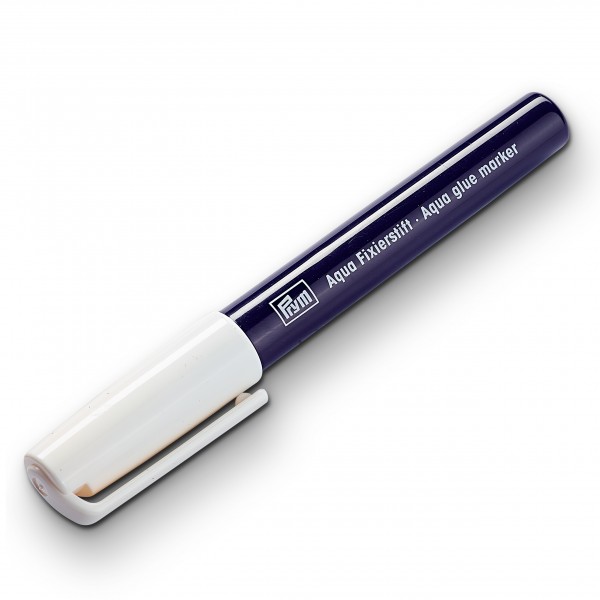 I hope this gift guide helps you when coming to buy for your lingerie sewer friend or relative!
Let me know in the comments if you've bought a gift for a lingerie sewer and let us all know!
Yelena x